7075 Chromoly Steel & Aerospace Aluminum Bodies

Heavy Commercial Construction Tested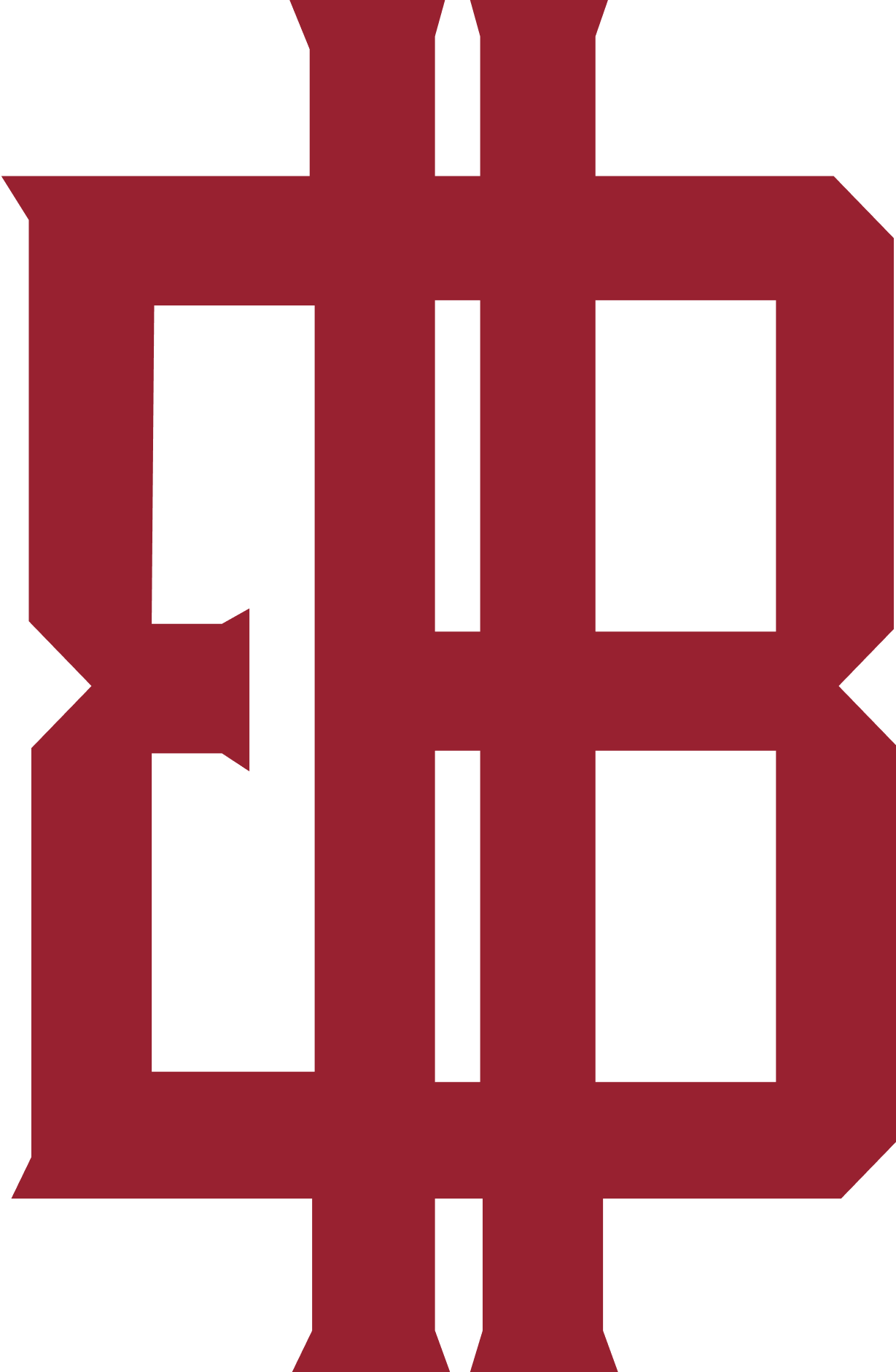 Built with Purpose
Designed specifically for heavy concrete construction, it meets the demands of building large structures and use with all major form systems.
Aerospace Aluminum Body Construction
Heads and claws are made from Chromoly steel machined to 1/100th of an inch, bodies are made from 7075 aerospace aluminum to aid in the strength-to-weight ratio.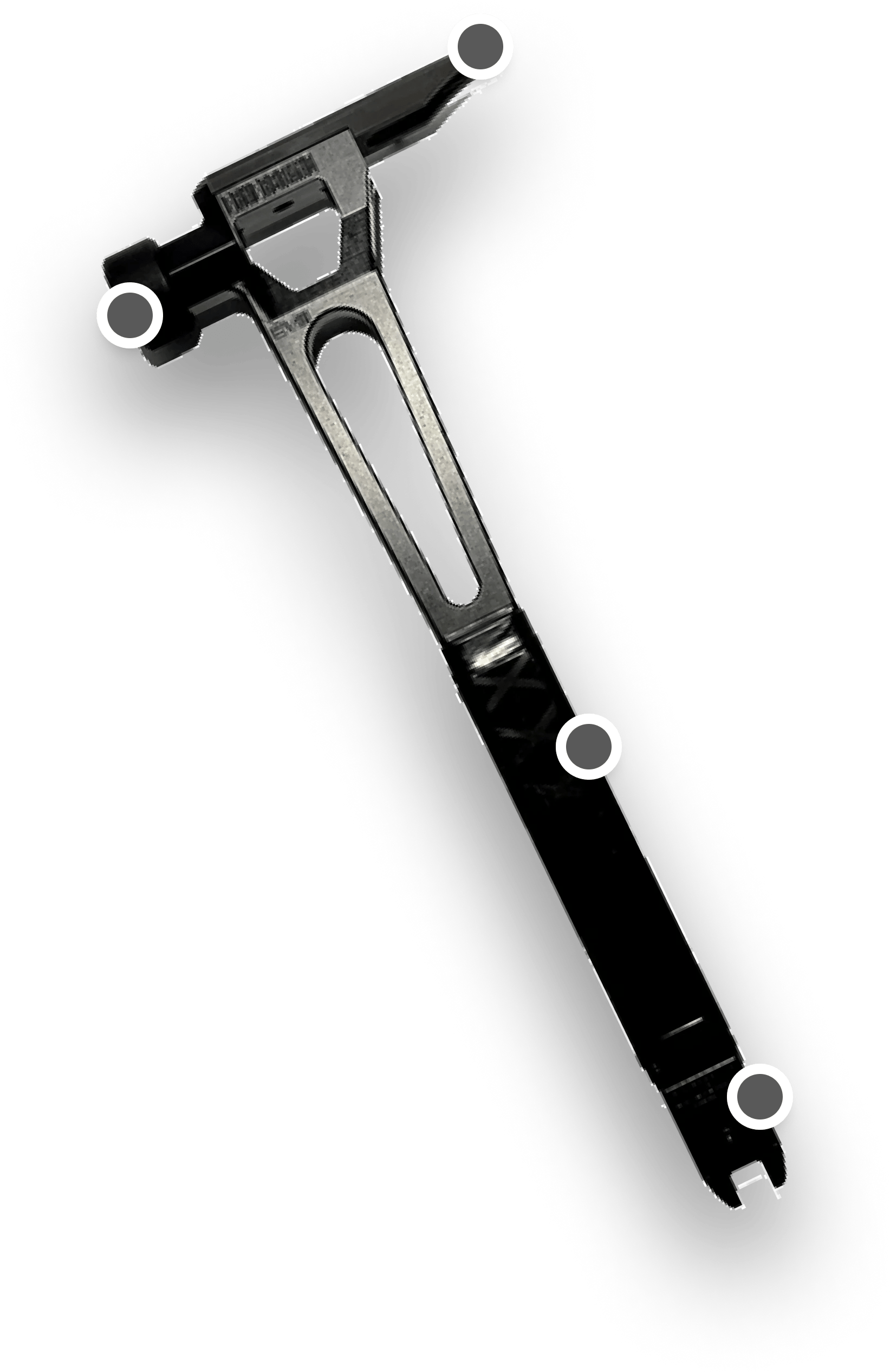 Lighter Weight
The ERNERBRAND hammer, being lighter, reduces strain on the users' wrist, elbow, and overall body.
Balanced
The two-to-one balanced design of the hammer distributes the weight evenly resulting in a more fluent swing and less fatigue at the end of the day.
Multi-Purpose
The EVIII incorporates built-in features, interchangeable heads and claws, lath drywall axes, redefining multi-use tools.
THE DIFFERENCE
Our mission is build better people, to inspire, and create tools that are tailored for the hardworking blue-collar worker - tools that honor their dedication, amplify their capabilities, and enable them to shape a brighter, more prosperous future. 
Earn Everything
ERNERBRAND provides the tool that elevates your craft to the next level. It's not just a hammer; it's a testament to the expert craftsmanship and the relentless pursuit of earning everything.
The equity in man through the lessons learned how far one is willing to go to get what one wants at the cost of whatever it takes - ERNERBRAND
Shop ERNERBRAND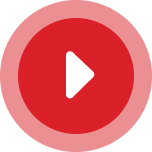 Watch the EVIII Hammer is Use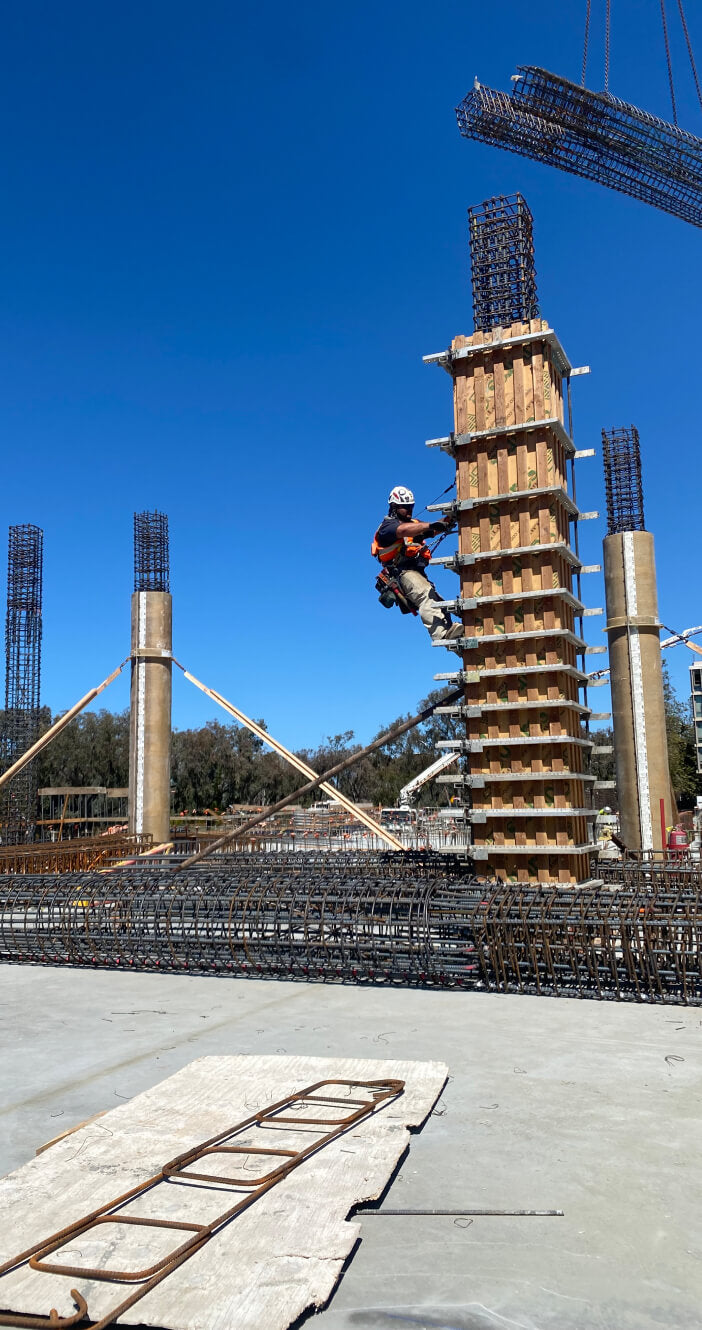 ERNERBRAND EVIII Hammer Use CASES